Tibetan Medicine Consultation & Yoga
Wellness through Ancient Healing Systems
Tibetan medicine is an ancient, healing tradition from Tibet. The Tibetan name for the tradition is Sowa Rigpa or the science of healing. The Tibetan medical heritage is based on the book of the Four Tantras (rgyud-bzhi), which remains the fundamental medical text even today. In the Himalayan region of India it is practiced as the Amchi system where Amchi means , doctor.
The tradition is based on the basic principle that our body is composed of five elements (Earth, Water, Fire, Air and Ether) of Jung-wa-nga; when the proportion of these elements is in imbalance in our body disorder results. Treatment is undertaken keeping the five elements in mind and providing medicine that balances the imbalance. Sacred Mantras are infused in the healing process and leaves one with an earthy feeling of contentment. Sowa Rigpa is also a part of Ayush Systems recognized by the Government of India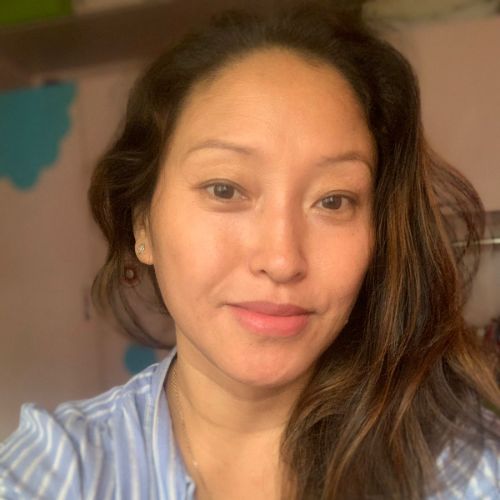 You will work with Dr. Lhakpa Dolma who completed her five-year degree in Tibetan Medicine from Mentseekhang Tibetan Medicine & Astrological Institute in Dharamsala, graduating with a Kachupa degree (BTMS) in 2002. In 2013 she was granted Menrapa degree (MD) from Mentseekhang.
Dr Lhakpa Dolma's interest in Tibetan Medicine started from a very young age watching her father who studied Tibetan Medicine and Astrology under guidance of Trulku Sangye Kunga, a great Dzogchen master from Gebchag Gompa. She watched her father healing people through spiritual practices and Tibetan Medicine with Trulku, which inspired her path. Dr. Lhakpa moved to South Africa in 2001 and practiced Tibetan Medicine there for five years, teaching many workshops and giving lectures and exhibitions on Tibetan Medicine before returning to India in 2006.
Dr. Lhakpa has also served as resident doctor and teacher at the Jiddu Krishnamurti's Valley School (KFI) in Bangalore. She has keen interest in helping rural women in the Himalayas. She believes that patience, love, and gratitude bring people closer and harmonizes our relationship with nature.
Since 2006 Dr. Lhakpa has been practicing Tibetan Medicine in Bangalore, India and has been giving many virtual consultations. She considers a wholesome diet and healthy lifestyle of utmost importance for all ailments. She has recently joined the Himalayan Institute of Cultural and Heritage Studies to keep the tradition of Sowa Rigpa intact where it belongs-the Himalayas.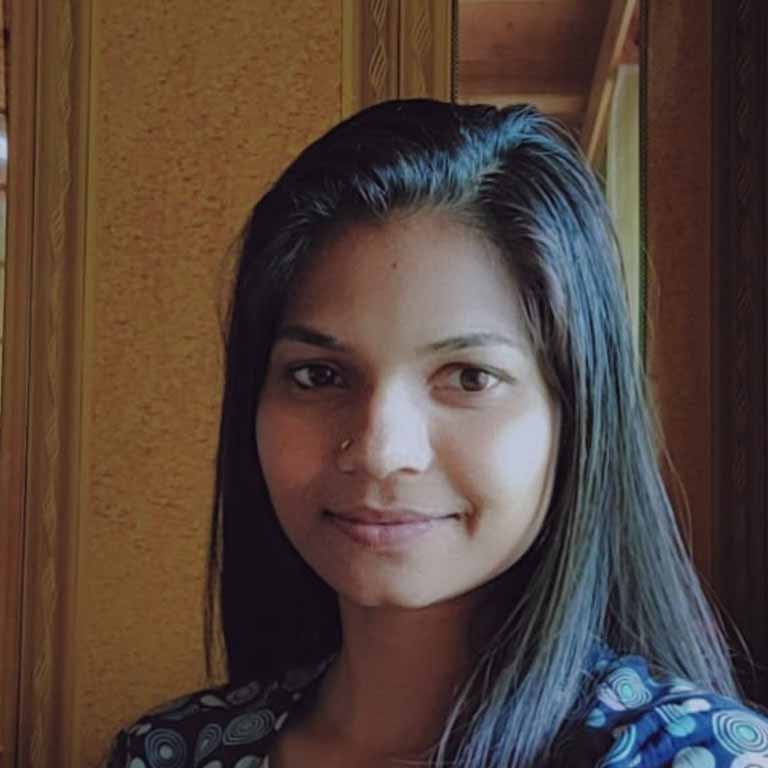 Reena Solanki  is a certified Yoga Instructor and Meditator, with a bachelor's degree in Nursing. She heads the Raka Wellness Center, a unit of the Himalayan Institute of Cultural and Heritage Studies, while also being the administrative head of HICHS. Under her supervision and practice, HICHS has healed many people in the free clinic in Kullu and now Dhami, Shimla, Himachal Pradesh.